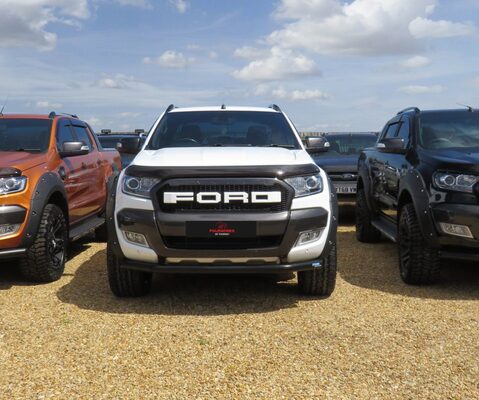 What is Personal Contract Purchase?

Why Finance Through a Dealership?
Vanessa is our dedicated finance expert at Fouracres. We have a great working relationship with one of the UK's fastest-growing independent finance companies, MotoNovo. We can have your finance proposed and approved in under 30 minutes!
Thousands of customers choose MotoNovo Finance every week to buy there next car, van or motorbike. They offer a range of relevant products and services offering a quick, efficient and competitive service and have been doing so for over 40 years.

They offer numerous packages to suit each individual. Some with 0% deposit and others paying nothing for the first 2 months.

We aim to be as helpful as possible when it comes to financing, please watch the videos on this page for more information regulating the products and services.

To get a finance quote for the vehicle of your choice please visit our online showroom and follow the process, to apply simply click on the car you are interested in and you can apply for finance by clicking on the Apply Now button at the bottom of the page.