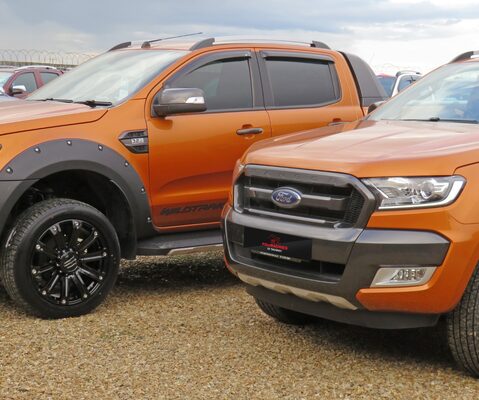 At Fouracres, Husband and wife team Jerry and Vanessa are passionate about giving you a great customer experience. Whether you have any questions, need a hand arranging finance or you just need some advice on selecting accessories for your vehicle, our friendly team will be more than happy to help you.
JERRY

Jerry's main role within Fouracres is to handpick our stock. Handpicking our stock means that we know all of our vehicles are in outstanding condition and each is HPI checked and purchased from reliable sources. He also organises all the MOT's, service requirements and valeting ensuring the vehicles are in A1 condition for our customers.

VANESSA

Vanessa's main role within the business is marketing and finance, ensuring we give the best and honest descriptions in our advertisements as possible and offering our customers a great choice of finance packages with competitive rates.

CHARLIE

Also on the team is our youngest son, Charlie. Whilst off school and missing his GCSE exams, he's been learning how to fully valet and detail our vehicles. Having a keen eye for detail, he's not happy until the vehicles are immaculate!

Darcy & Dora

Darcy and Dora the Fouracres hounds don't do a lot at all. They eat, sleep and occasionally greet our customers (if they can stay awake long enough!).

DYLISS, MOLLY AND JESSICA

Dyliss, Molly and Jessica the donkeys always have plenty to say greeting everyone with a nose over the fence and a loud EEYORE! All children that come with their parents are fascinated with them, even the adults are easily distracted by them.

RONNIE AND REGGIE

Ronnie and Reggie joined the team in March 2019. A Fouracres customer found the boys and they fit in great! Ronnie is 5 and Reggie is 3 so still very playful and growing. We will keep you up to date with their adventures.